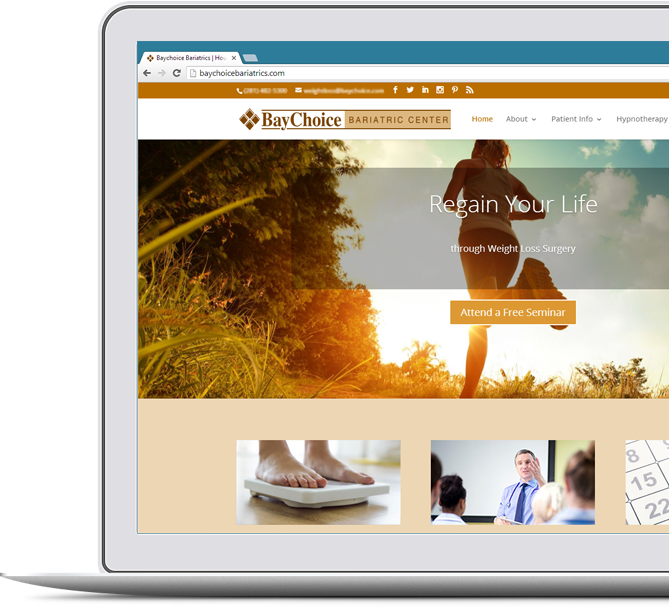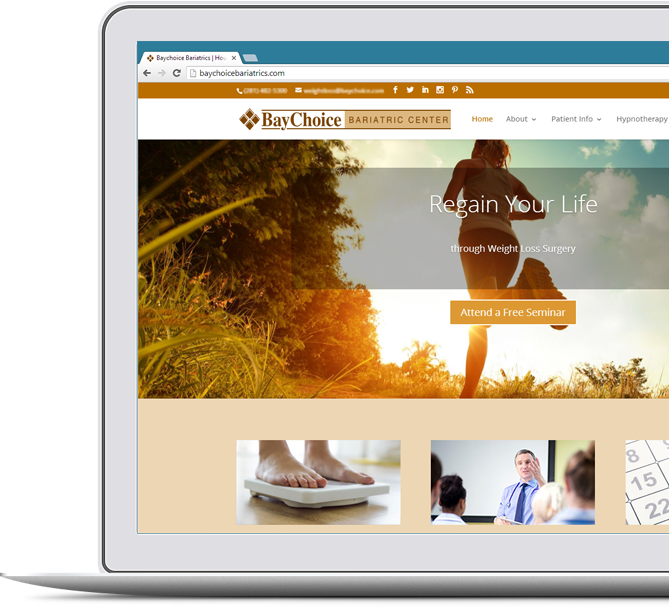 First Impressions are Important
Let us help you get it right.
Baritrax360 understands the needs of a bariatric practice. With this knowledge we are the perfect partner to help you create a logo, website or print materials to help you market your practice. We have the expertise needed to help make that first impression the right one.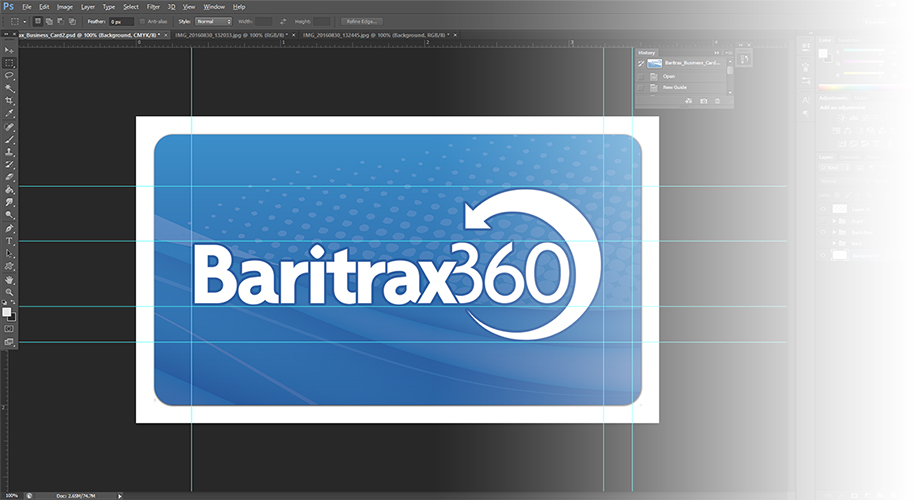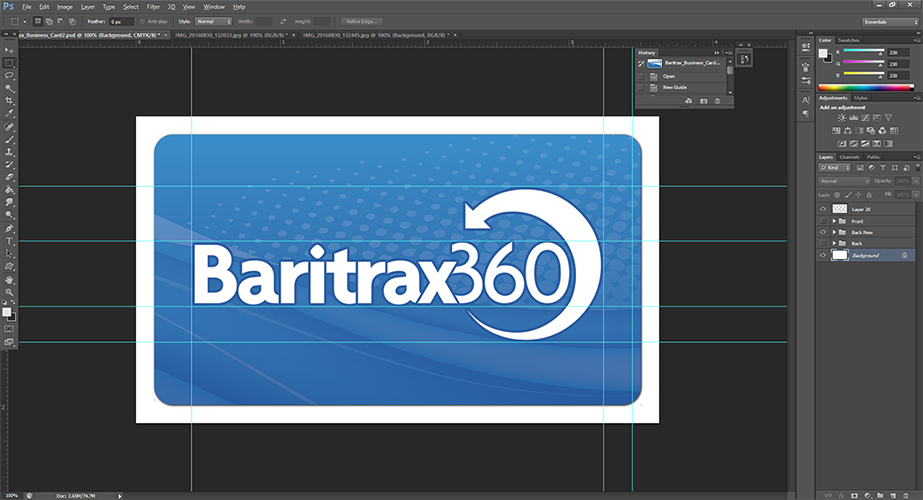 Beyond a website, we understand that your branding helps to define who you are. Baritrax360 has experienced graphic and print designers that can help your practice to create a new logo, business cards, brochures or any other design/print needs that you may have. Allow us to help you make that first impression that will last.